---
This is the Spot!
Our Virtual Vacation Bible School for 2020 is available for you to enjoy anytime. You can watch the videos again and again. You should watch them in order (Day 1, Day 2, Day 3, Day 4). We would love to hear how you liked the videos or if you received the Lord as your savior.
---
Introduction
What? Join us for four nights of fun and excitement as we learn wonderful things from the Word of God. This year will be a patriotic them entitled Liberty Life. This year, rather than having children come to our building, we are doing an ONLINE VBS. Children can participate from any smartphone, tablet, or computer. The nightly meetings will include:
Illustrated Bible teaching that connects with kids
Fun Games
Object Lessons
Personal Challenges
Skits
Puppets
Memory Challenges
Sing-a-long Music
Missionary Adventures
and more…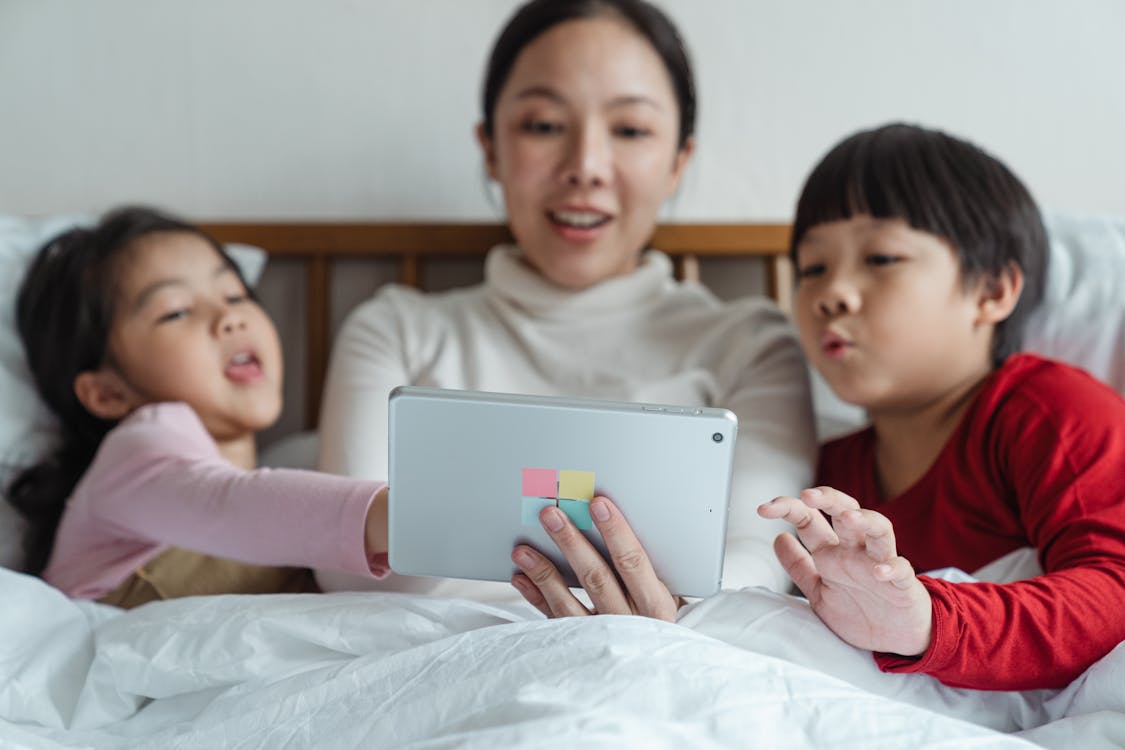 Who? The week is geared for children ages 4 years old through 6th graders, but EVERYONE is welcome to watch.
When? Aug 3 – 6 (Mon-Thurs); each night of our Super Sessions will be viewable beginning at 6:00 pm
Where? Come back each night to this same page and a new nightly video will be posted.
---
Here is a clip from our Wild West 2019 VBS.
---
Register for Free
Because this is an ONLINE VBS, anyone with internet access can join us no matter where you are. Take a moment to register below and it will save time when you arrive. If you have more than one child, please register each child separately. We will send you an email reminder a few days in advance of the first night.